Qsource – Omni Directional Speakers from Belgium
The mission of Qsources is to propose the highest level of noise and vibration excitation solutions, enabling engineers worldwide to perform the most accurate and fastest measurements or enabling them to accommodate a comfortable, healthy and safe acoustic environment.
Research & Development is a continuous process within Qsources. Driven by requests for  new and tailor-made solutions for our clients and partners.
Highly portable and very powerful sources for efficient on-site testing for the well being in buildings and working environments.
This device has proven to be a powerful on-site speaker for room & building acoustics testing. Provides highly accurate results on measurements and stability in power during long hours of usage.
Infra-Qsources proposes accurate and lightweight omni-directional sources, low frequency sources and reference sound power sources. Sales supported by, and in cooperation with, a range of distribution partners worldwide.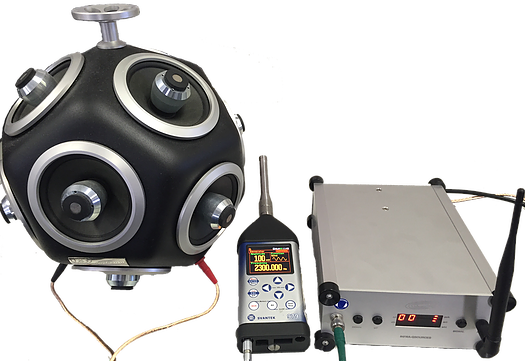 1
Highly portable and very powerful sources for efficient on-site testing
2
Omni-directional sources, low frequency sources and reference sound power sources