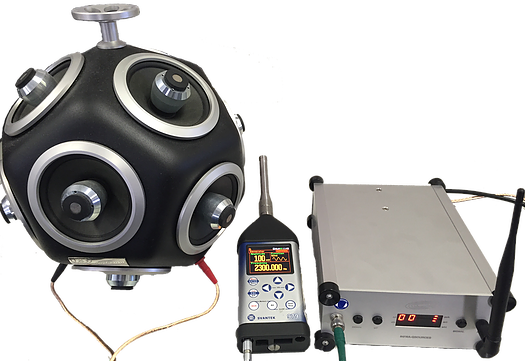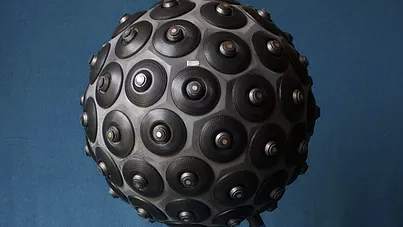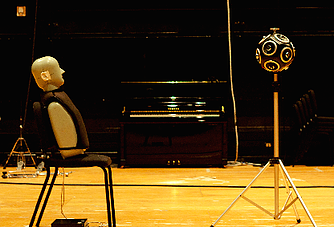 Noise and Vibration Excitation Technology
Qsources is developing and producing new technologies for sound sources, shakers, etc. from 1992 onwards.
High effeciency and high temperature electro-magnetic drive, miniaturization and functional integration, customized sensor integration, leading to more practical or more accurate solutions.
Infra-Qsources
Product range of sound sources for building-, industry- and environmental-acoustics, with extreme light weight and the highest level of performace.
Infra-Qsources sound sources:
High accuracy, well beyond the standard requirements
Efficiency in any application:
Extreme light weight
Straight forward functionality
Robustness
Extreme levels where needed
RoHS Certificate of Compliance
Qsources is following carefully the initiatives of the European Commission dealing with environmental and safety issues. We are dedicated to serve our customers by providing products that are conform to the requirements of the RoHS Directive 2011/65/EU.
Specifications
Light-weight equals efficiency in measurements for building acoustics and infrastructure. With a weight of 3.5 Kg the Qohm sources are by far the smallest and lightest full performance source in the industry. Equalling or even outperforming competitors with more than double weight and volume in direct comparison tests. Frequency range 47-16000 Hz, 121 dB Lw sound power.
A complete set of Qohm source, Qam amplifier, tripod, laptop and microphones or level instruments is easily carried on site by any single person, at 9.5 kg for the entire set. No need to go back and forth, no need for heavy flightcases to protection of heavy equipment, and no need for a second person on a measurement campain.
Based on the experiences with the installed product base, we were able to extend the warrantee period to 24 months.
The new extreme Qohm72 source replaces the Qohm30 source. Intended for high background noise sites and extreley large test sites, 140 dB Lw sound power level. This extremely powerfull source is available for rental also.
The new Qref power reference sound source is another new development. Unique on this source is the power proportional signal from the source. Allowing direct control of the sound power for machinery sound power identification and other power analysis testing. Omni-directional, 90-8000 Hz, 1.2 kg, 104 dB Lw.
McGill university in Montreal Canada is using a large set Qohm omni-directional sound sources. In this case the sound sources are not just for measurement, but also for the reproduction of music. The exceptional omni-directionality of the small Qohm sources is used to experiment with various sound field effects for music reproduction and room acoustics optimization. The set of 16 sources are suspended above the performance and recording site. The sources can create a well dispersed and spatial sound field. See all the dots in the two pictures below.
For stationary applications the cost effective Qom sound source could be interesting. This uses traditional speaker technology in a stable fiberglass housing, coming to an acceptable weight of 15 kg. This alos reaches a sound power level of 121 dB Lw, covers 47-8000 Hz, and this source satisfies all ISO standards.