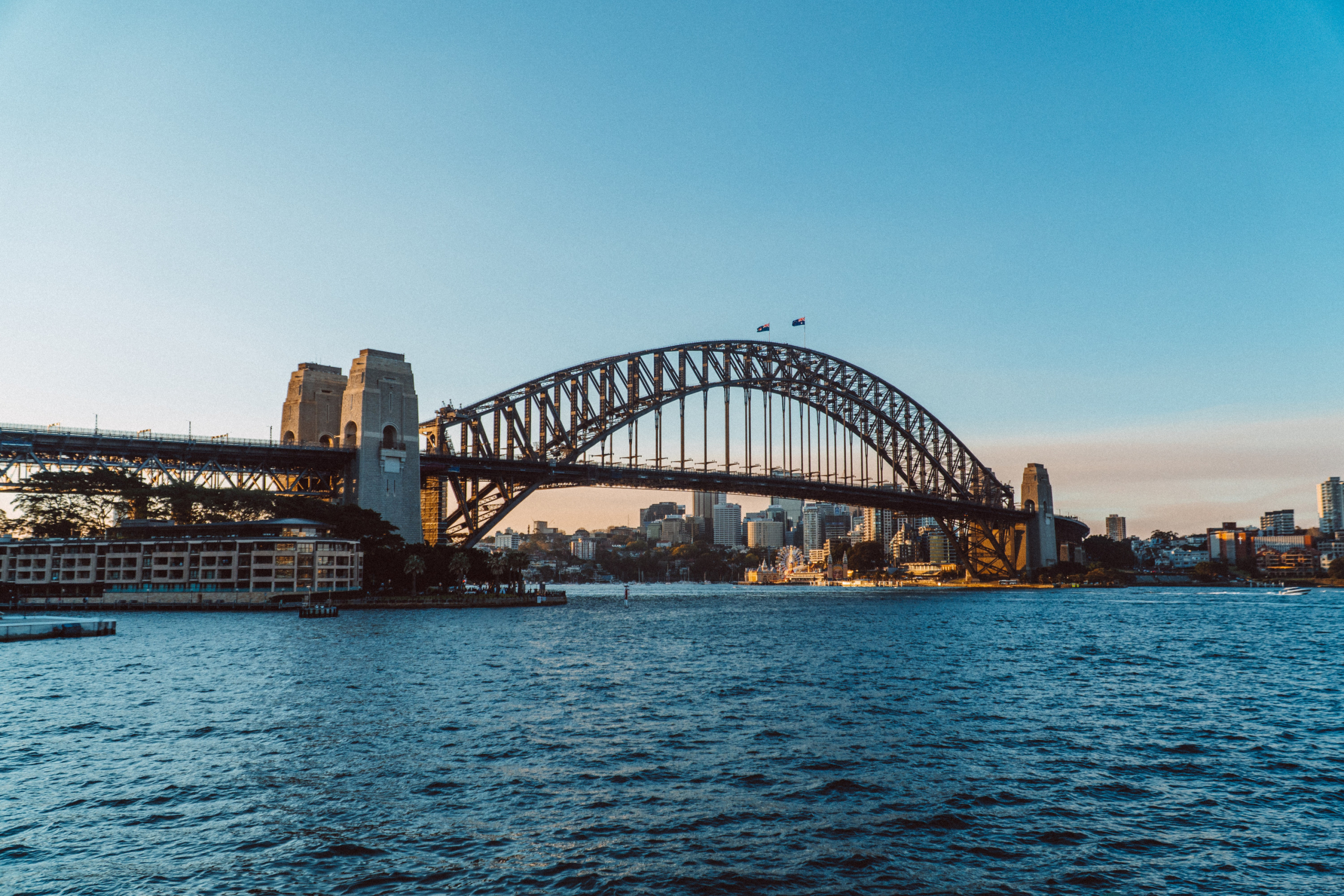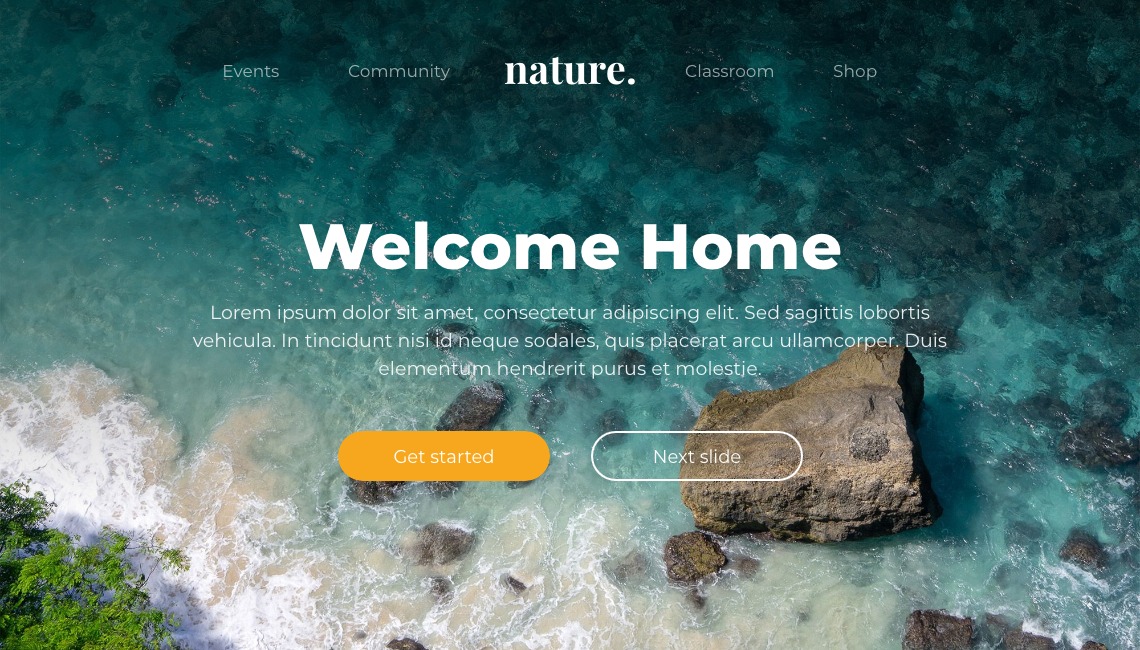 Acu-Vib Electronics is an Australian based company, specialising in Calibrations, Sales, Rentals & Repairs of high quality testing equipment for use in the fields of Acoustics & Vibrations, Occupational Health & Safety & Environmental Monitoring.
Calibrations
Products
Celebrating 30 years of Svantek
SVANTEK specialises in the design and manufacture of professional instrumentation for the measurement and analysis of sound & vibration. Established in Warsaw, Poland in 1990, the company now supplies products across 40 countries, worldwide.
Acu-Vib Electronics is proud to supply SVANTEK instruments across Australia and New Zealand.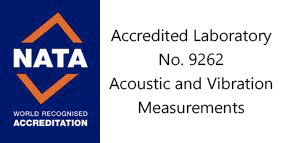 We are a fully qualified NATA accredited laboratory in the field of acoustics and vibrations.
We certify (all brands) of Sound Level Meters, Acoustic Calibrators, microphones, accelerometers, geophones, vibration analysers and personal exposure meters.
We provide high quality calibration services in Sydney, Brisbane and across Australia that best suits all your requirements at a cost effective price.
Looking to Hire?
Acu-Vib is a rental agent for sound and vibration monitoring equipment. Our instruments are NATA accredited and come with software, quick start guides, training and certification so you can do your testing today!