Calibrations, Sales, Rentals and Repairs
Acu-Vib Electronics
258Pro Sound & Vibration Logger
Now with Report Generation through SvanNet Web Servers!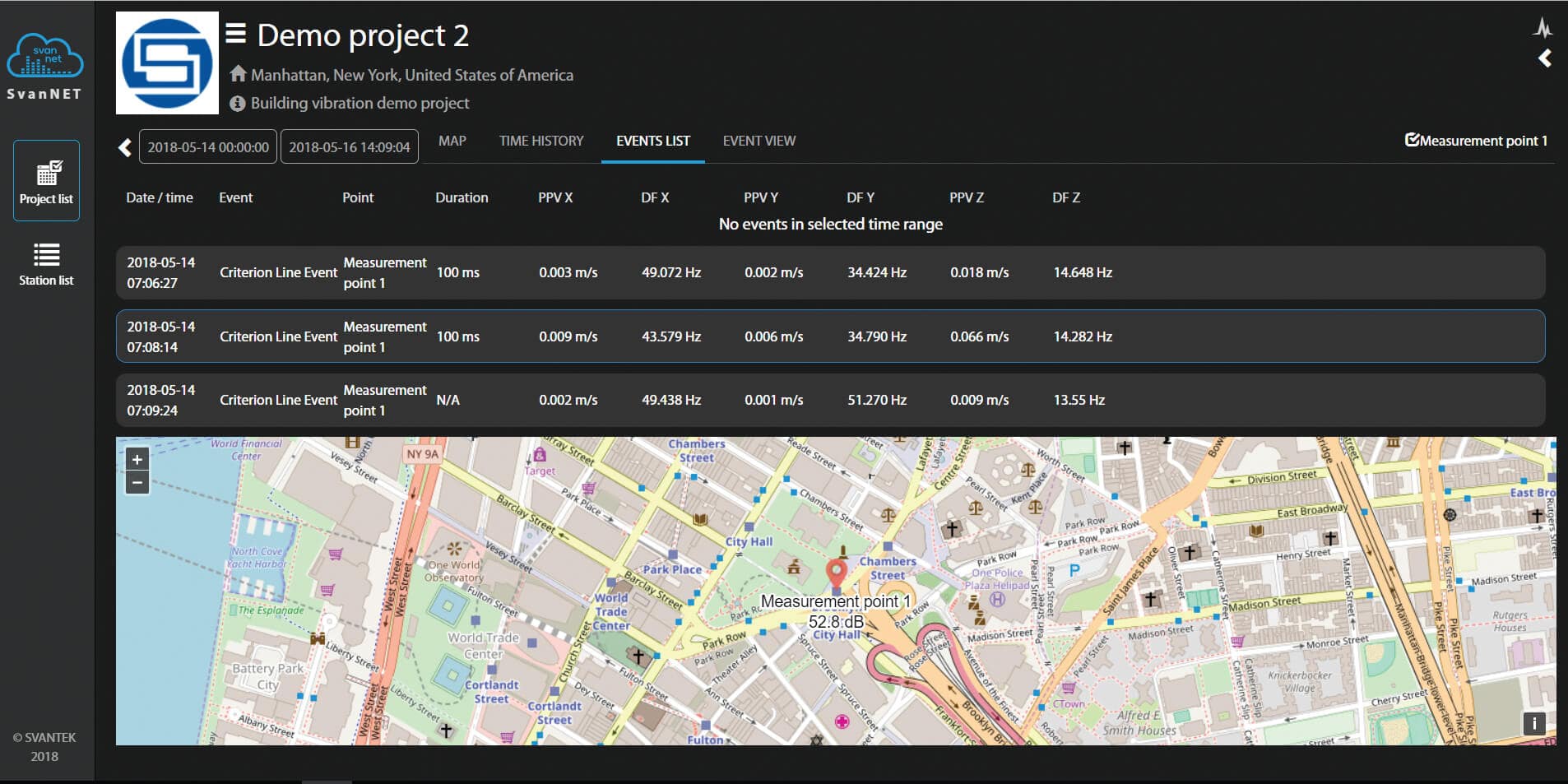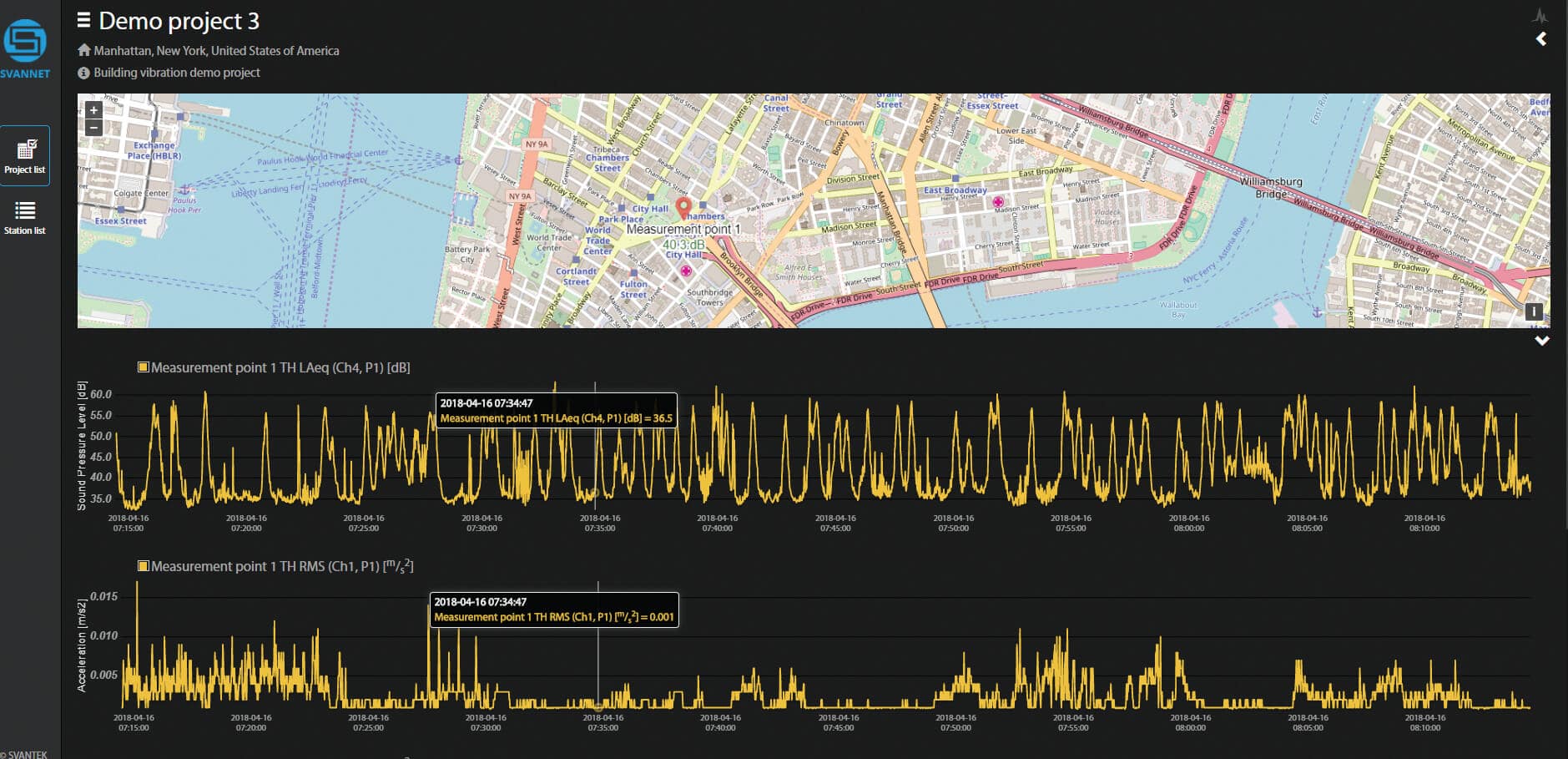 FIND OUT MORE
FROM SVANTEK
ALL NEW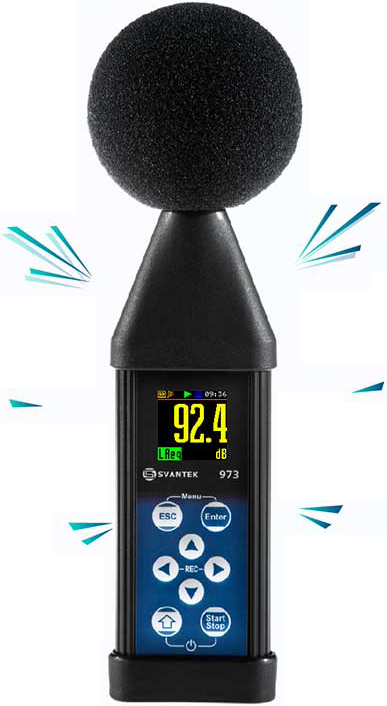 Stay up to date and get the latest updates on products and promotions
Follow us on our Social channels


High quality microphones using MEMS technology on select products
Lifetime warranty microphones
Acu-Vib Electronics is an Australian based company, specialising in Calibrations, Sales, Rentals & Repairs of high quality testing equipment for use in the fields of Acoustics & Vibrations, Occupational Health & Safety & Environmental Monitoring
Celebrating 30 years of Svantek
SVANTEK specialises in the design and manufacture of professional instrumentation for the measurement and analysis of sound & vibration. Established in Warsaw, Poland in 1990, the company now supplies products across 40 countries, worldwide.
Acu-Vib Electronics is proud to supply SVANTEK instruments across Australia and New Zealand.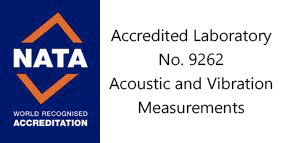 We are a fully qualified NATA accredited laboratory in the field of acoustics and vibrations.
We certify (all brands) of Sound Level Meters, Acoustic Calibrators, microphones, accelerometers, geophones, vibration analysers and personal exposure meters.
Looking to Hire?
Acu-Vib is a rental agent for sound and vibration monitoring equipment. Our instruments are NATA accredited and come with software, quick start guides, training and certification so you can do your testing today!
Visit our extensive range of quality brand testing instruments for sale and hire.
Specialising in Sound & Vibration, we also offer instruments in Health & Safety, Building acoustics, environmental monitoring, machine/ground and building vibrations.